Gibraltar Keyboards
For over 30 years Gibraltar has built hundreds of custom hardware and stage set ups for musicians touring all over the world.
Hardware is the backbone of every creative set up. Gibraltar's diverse hardware and custom accessory offering is an open-ended system that can be combined in infinite ways to position your gear where you need it for top performance and style.
Gibraltar lets you position your gear exactly where you need it, then "lock in" the position giving you a solid performance workspace.
Re-imagine your set-up with Gibraltar. Whether you're looking to reduce your footprint or go big for the show... If you can dream it, you can build it with Gibraltar Hardware.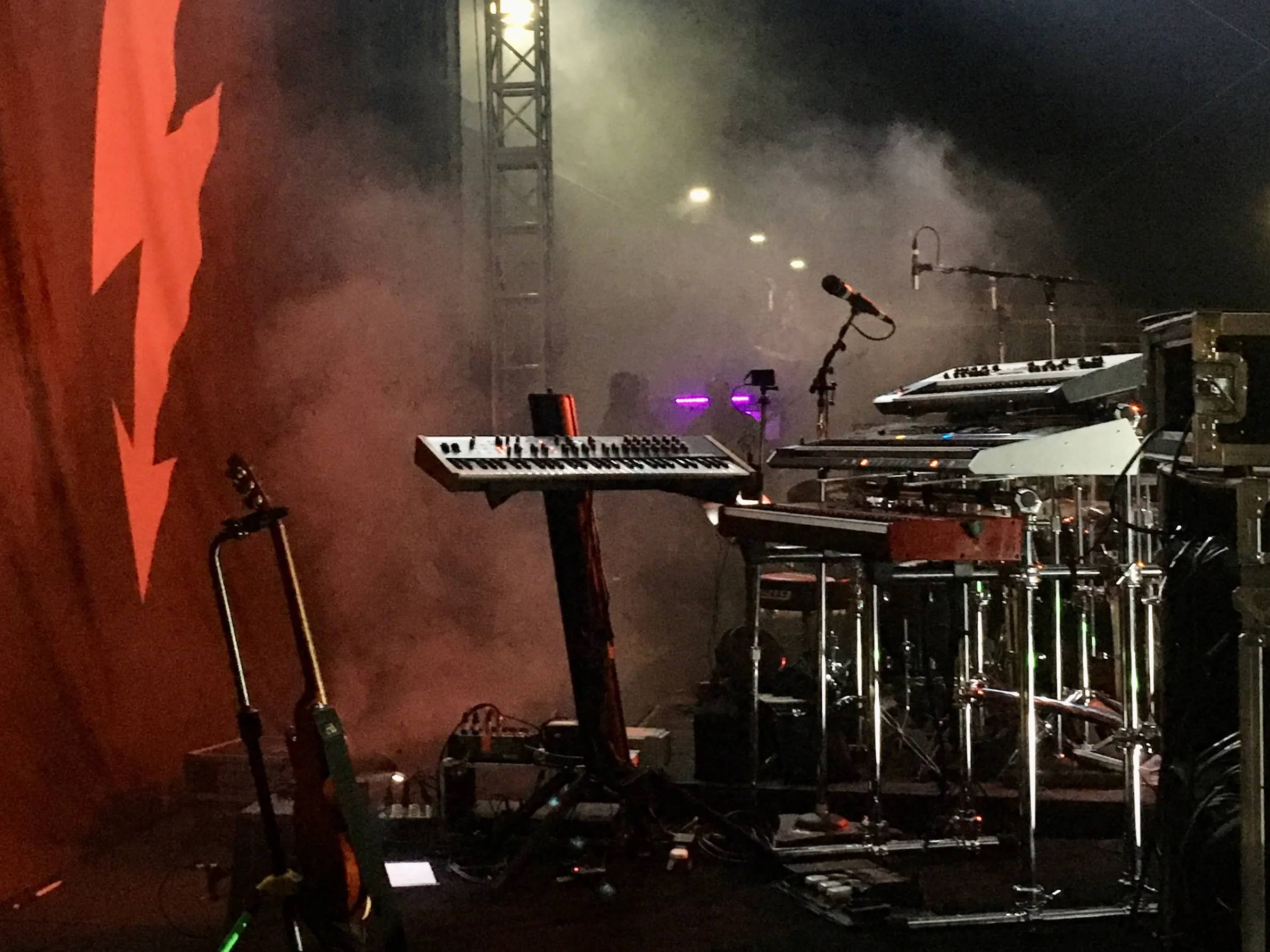 Gibraltar keyboard workstations are sleek and sturdy modular designs offering maximum portability and style for keyboards and controllers. These sturdy, modern-looking stands are a great replacement option to old wobbly traditional keyboard stands.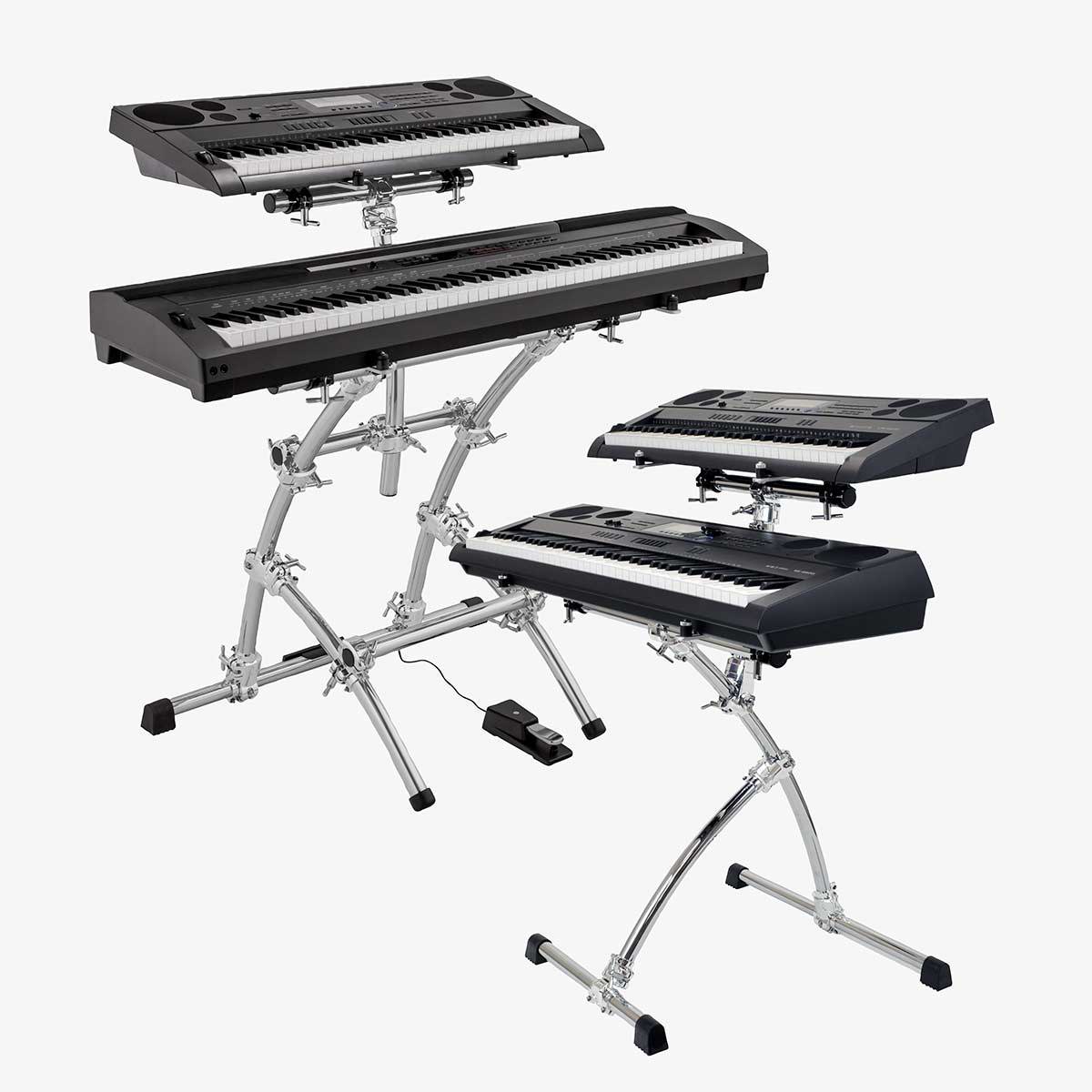 Two Keyboard Workstation Models

The Key Tree model accommodates most keyboards of 76 keys or smaller, the Double Key Tree accommodates the heaviest keyboards up to 88 keys.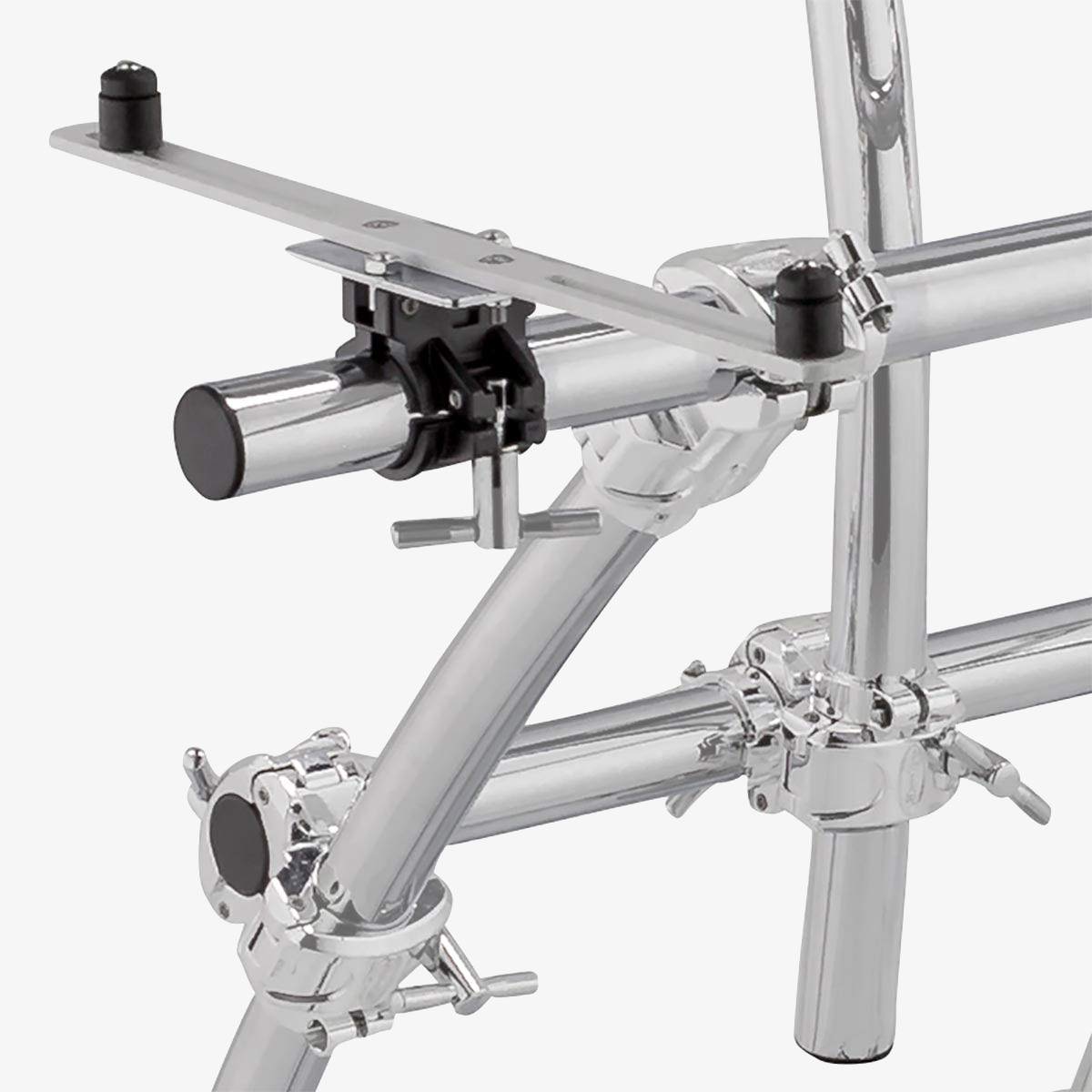 Lock-in-place with Gibraltar's Clamp & Memory-Lock System

Memory-locks ensure precise positioning - exactly in-place everytime you set up.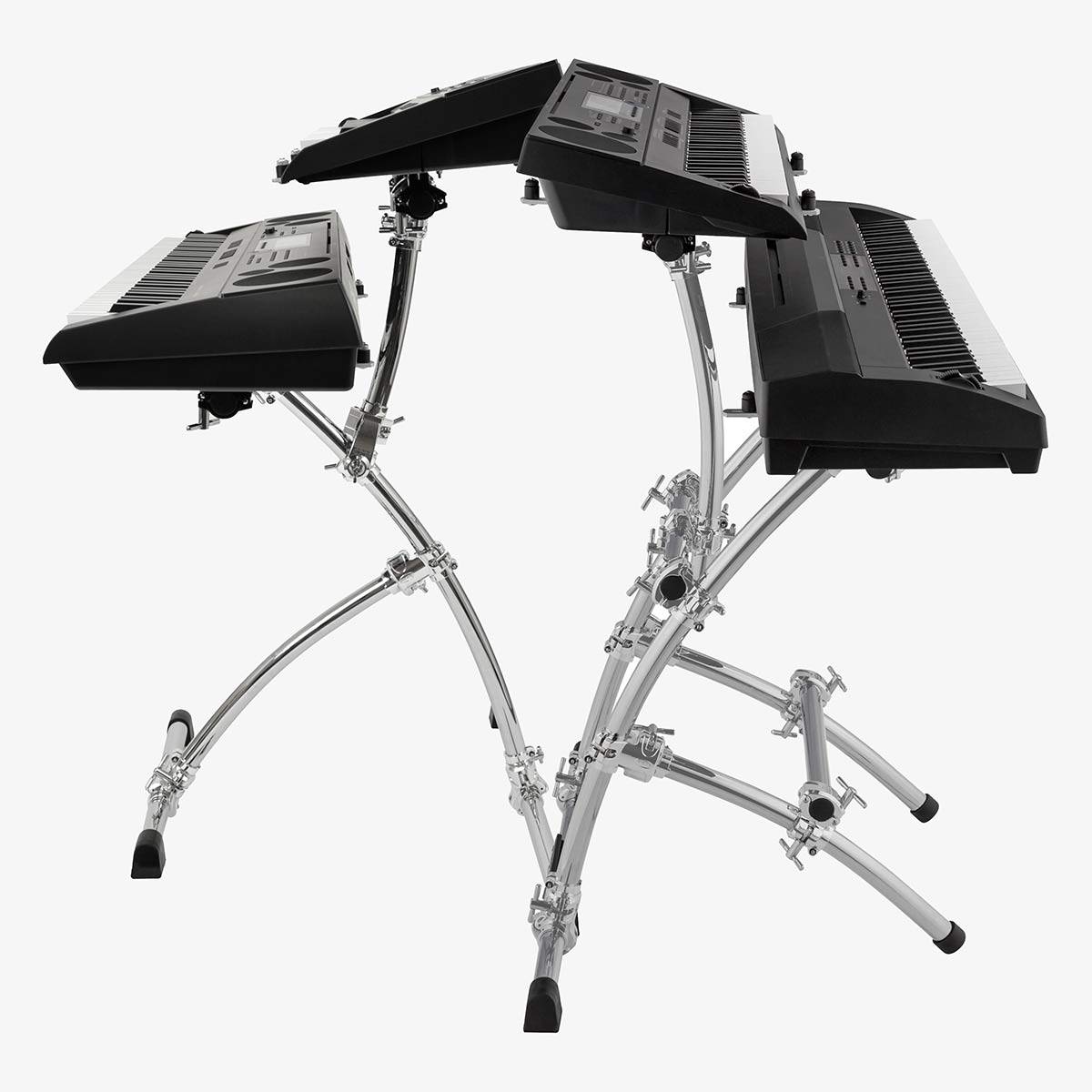 Quick Assembly & Easy Transport

Modular stand design breaks down in sections quickly for easy transport.
Selection of Keyboard Stands
Customize your keyboard set-up with Gibraltar's assortment of keyboard and other electronics mounting accessories.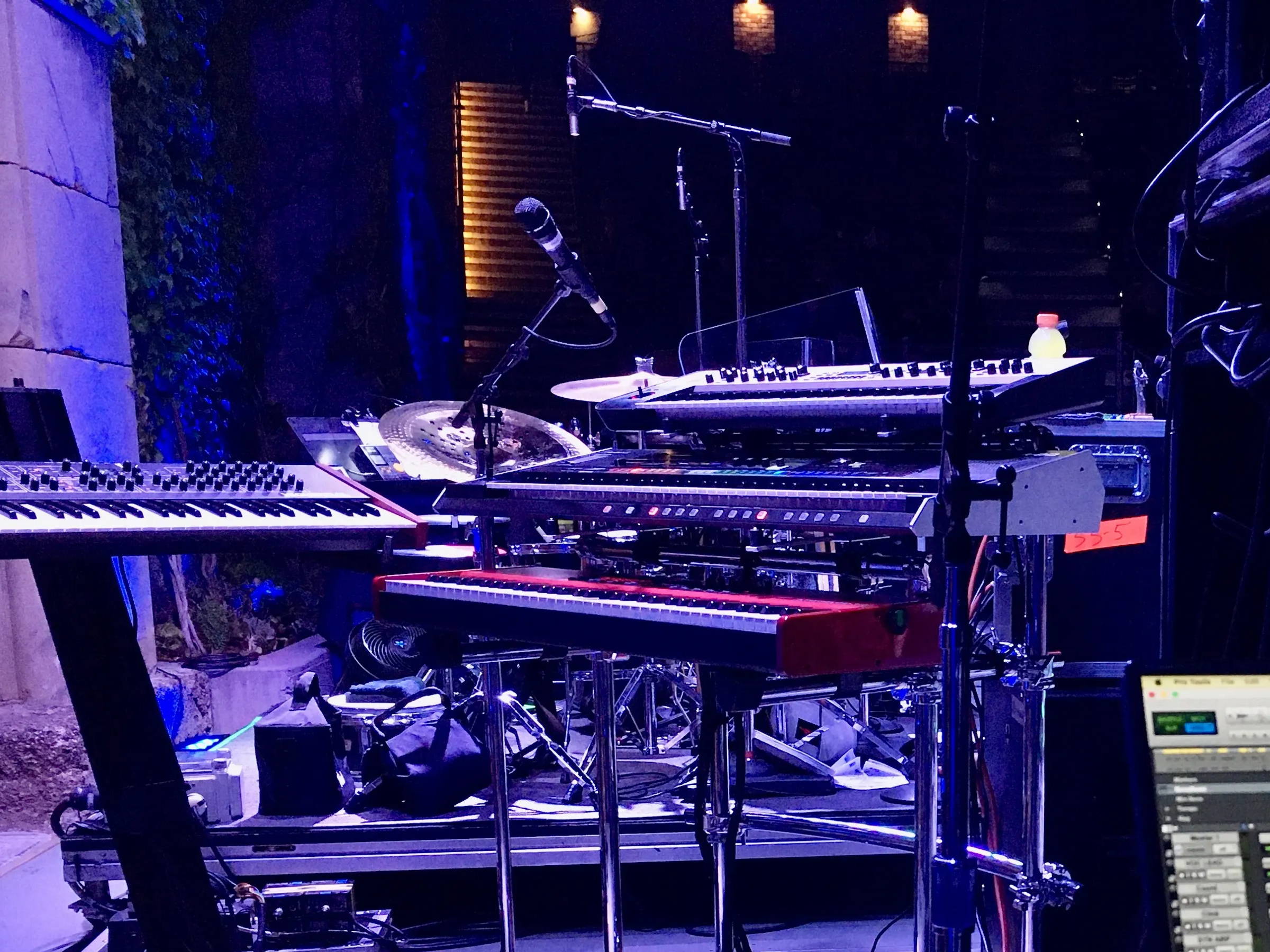 Selection of Keyboard and Electronics Mounting Accessories