Gibraltar DJ
Gibraltar touring artists test the limits of form and function using Gibraltar on many stages around the world.
Hardware is the backbone of every creative set up, Gibraltar's diverse hardware and custom accessory offering is an open-ended system that can be combined in infinite ways to position your gear where you need it for top performance and style.
Gibraltar lets you re-imagine your set-up. Whether you're looking to reduce your footprint or go big for the show... If you can dream it, you can build it with Gibraltar Hardware.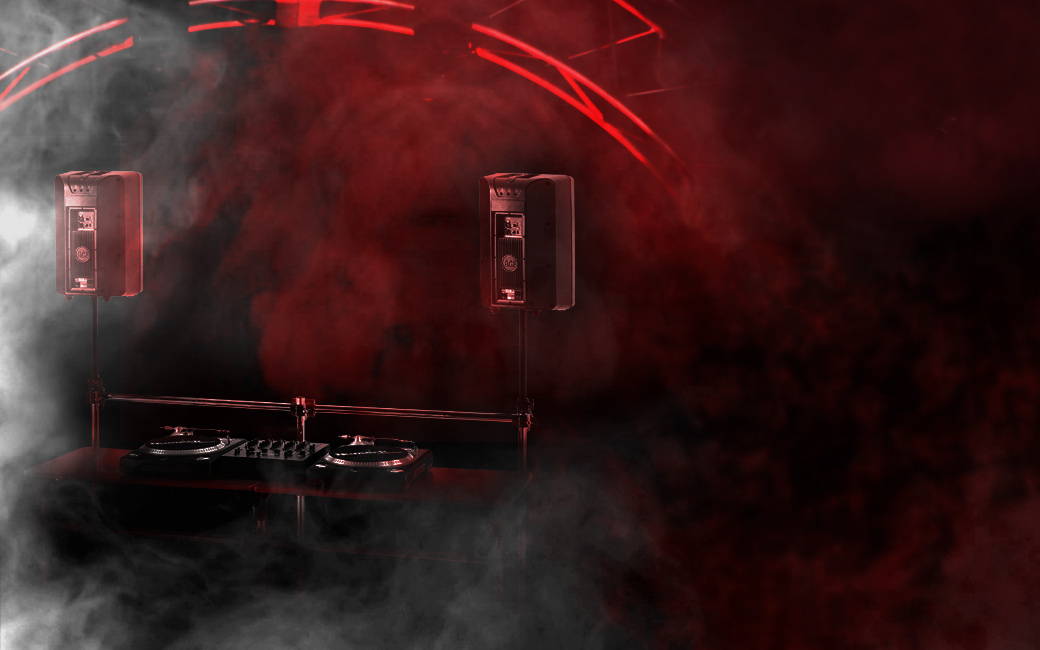 Gibraltar DJ Live Music Workstations, a solid, yet simple and attractive alternative to clunky tables and stands.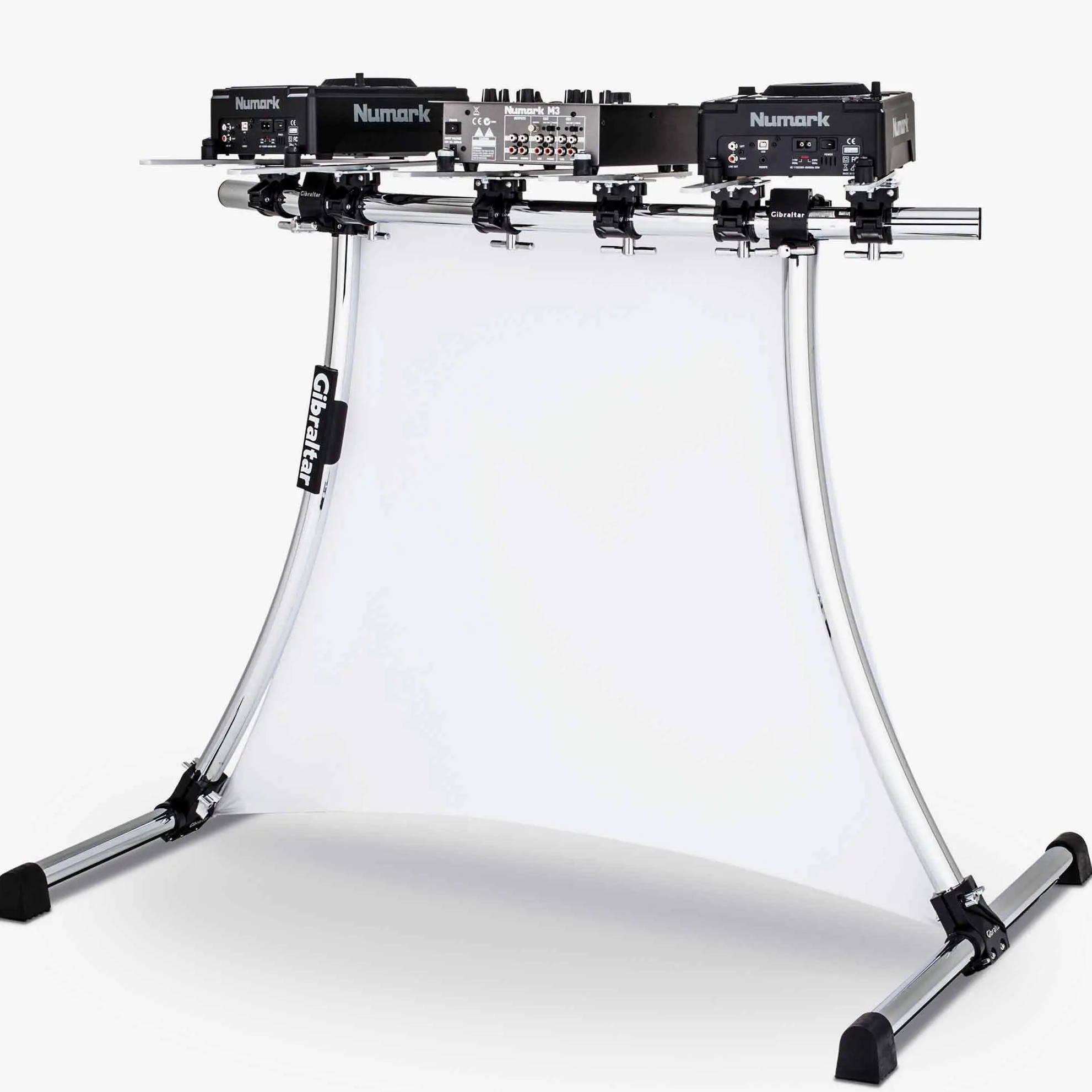 Modular design chrome tubes provide solid support and stage style.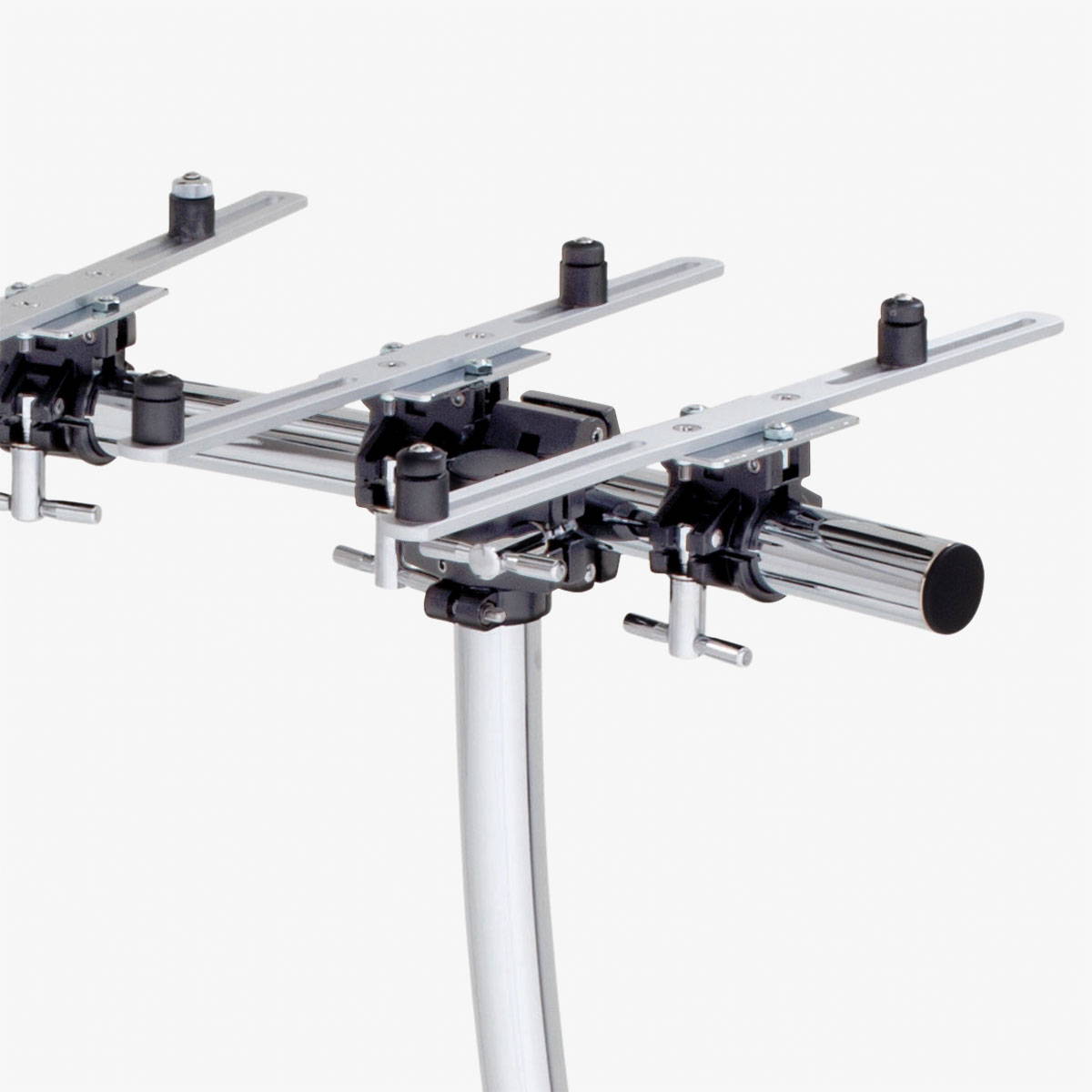 Lock-in-place with Gibraltar's Clamp & Memory-Lock System
Solid foundation, clamps "lock in" position so your gear stays in the same position every time you set up.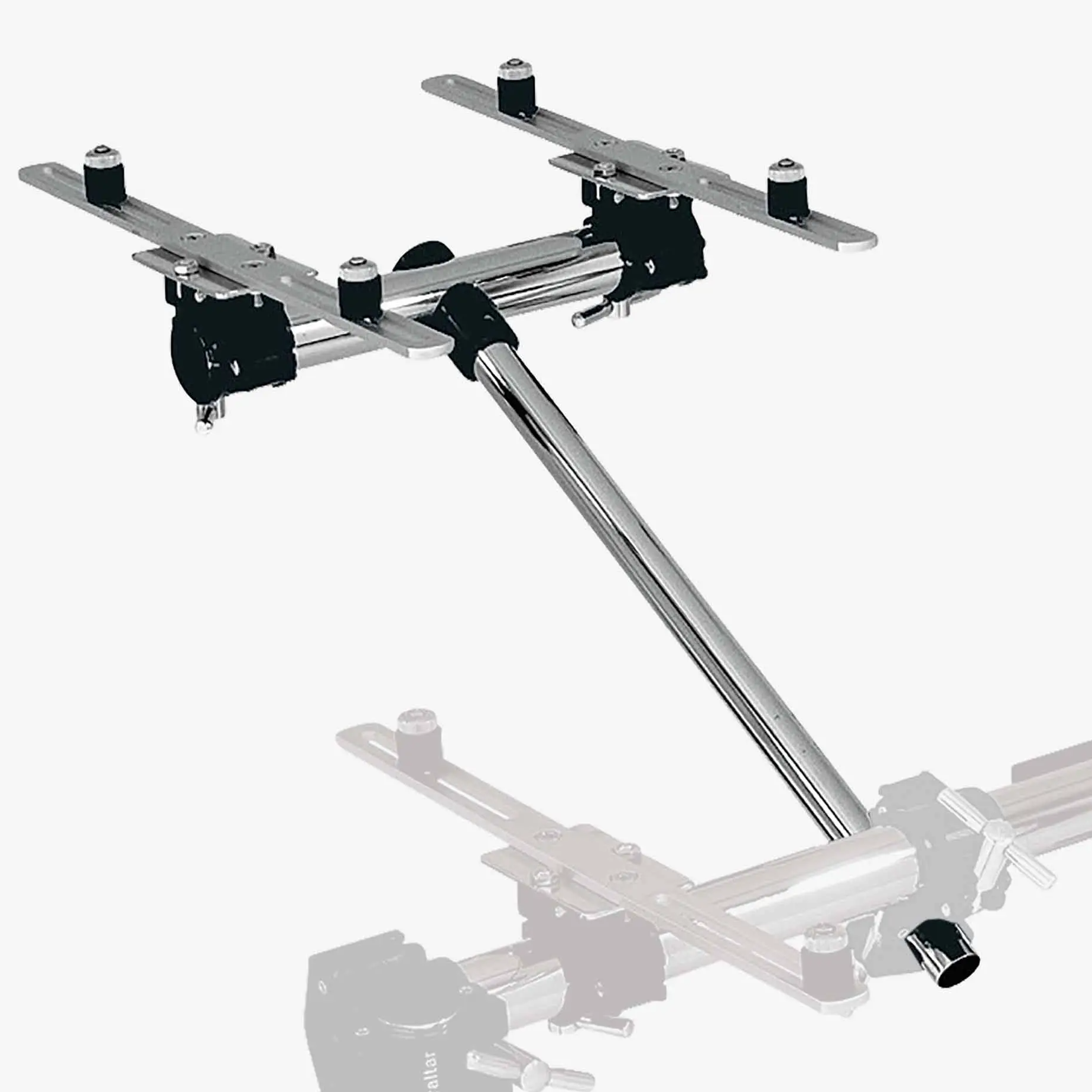 Customize & Expand with Add-on Accessories

Explore Gibraltar's many custom mounting options.
Customize your set-up with GIbraltar's assortment of DJ mounting accessories.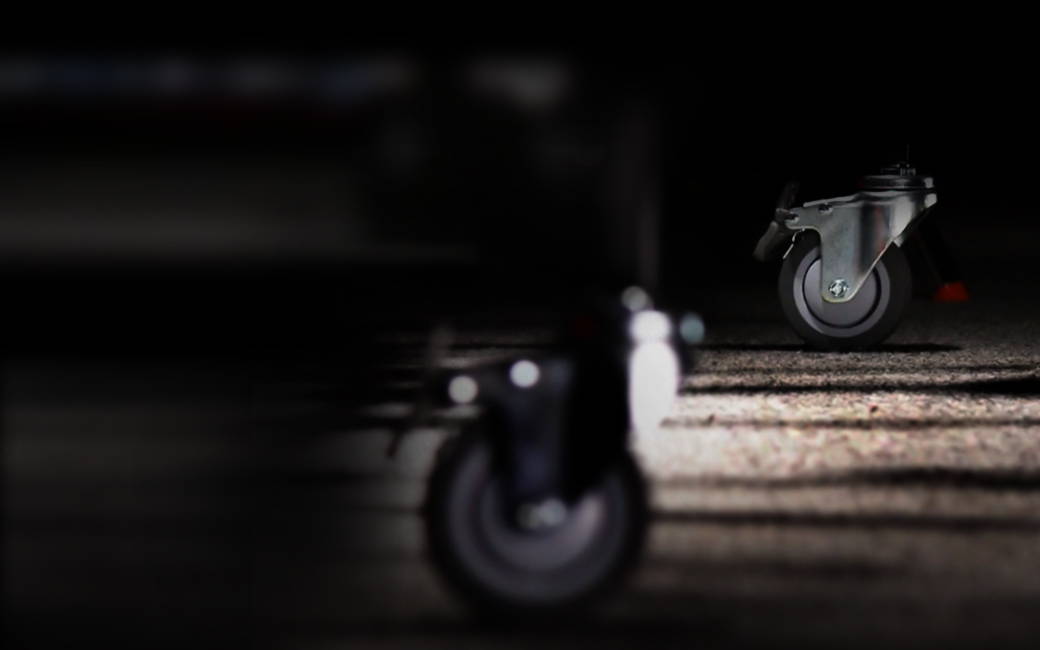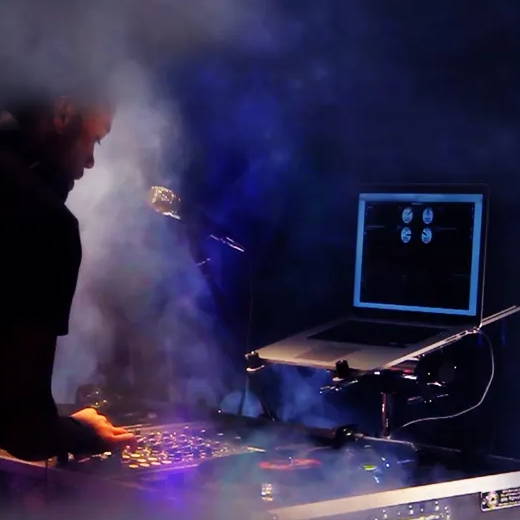 Gibraltar DJ Laptop Stand and Clamp connects to any 1½-inch diameter bar. Includes multi-clamp for quick and easy installation.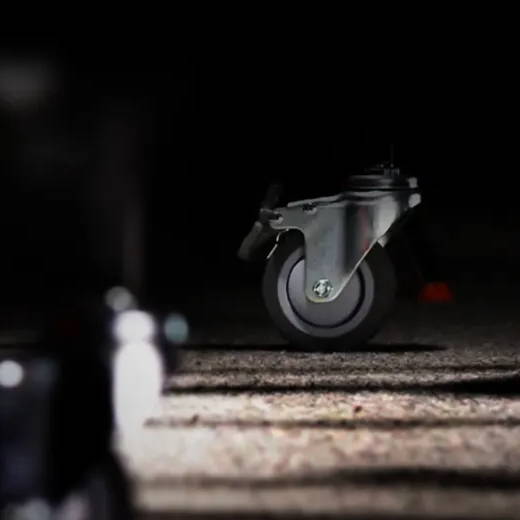 Convert your workstation into a mobile, rolling rig.

Gibraltar DJ Stand Caster features a braking system to lock casters during performances. Works with 1½-inch diameter bar.
Accessories to add on your workstation
Gibraltar Elevate DJ Stand Speaker Mounts