2021 Drummer Gift Ideas
Searching to find the perfect holiday gift?
Gibraltar's elves are here to provide the best ideas
that will bring a whole lotta holiday cheer to every drummer.

Practice makes perfect, and the Gibraltar magnetic Swap Pad is the perfect all-around way to get those chops warmed up on a cold wintery night.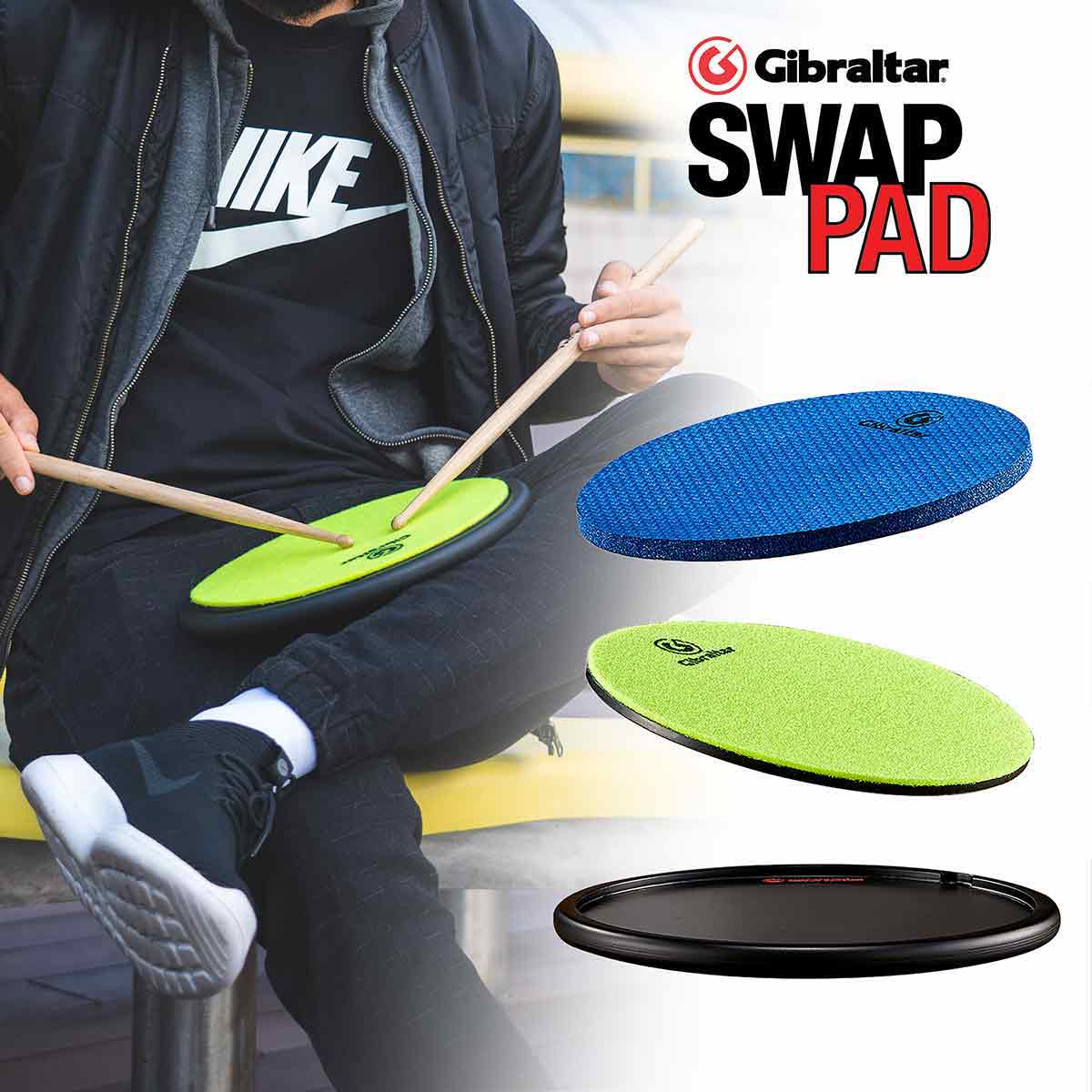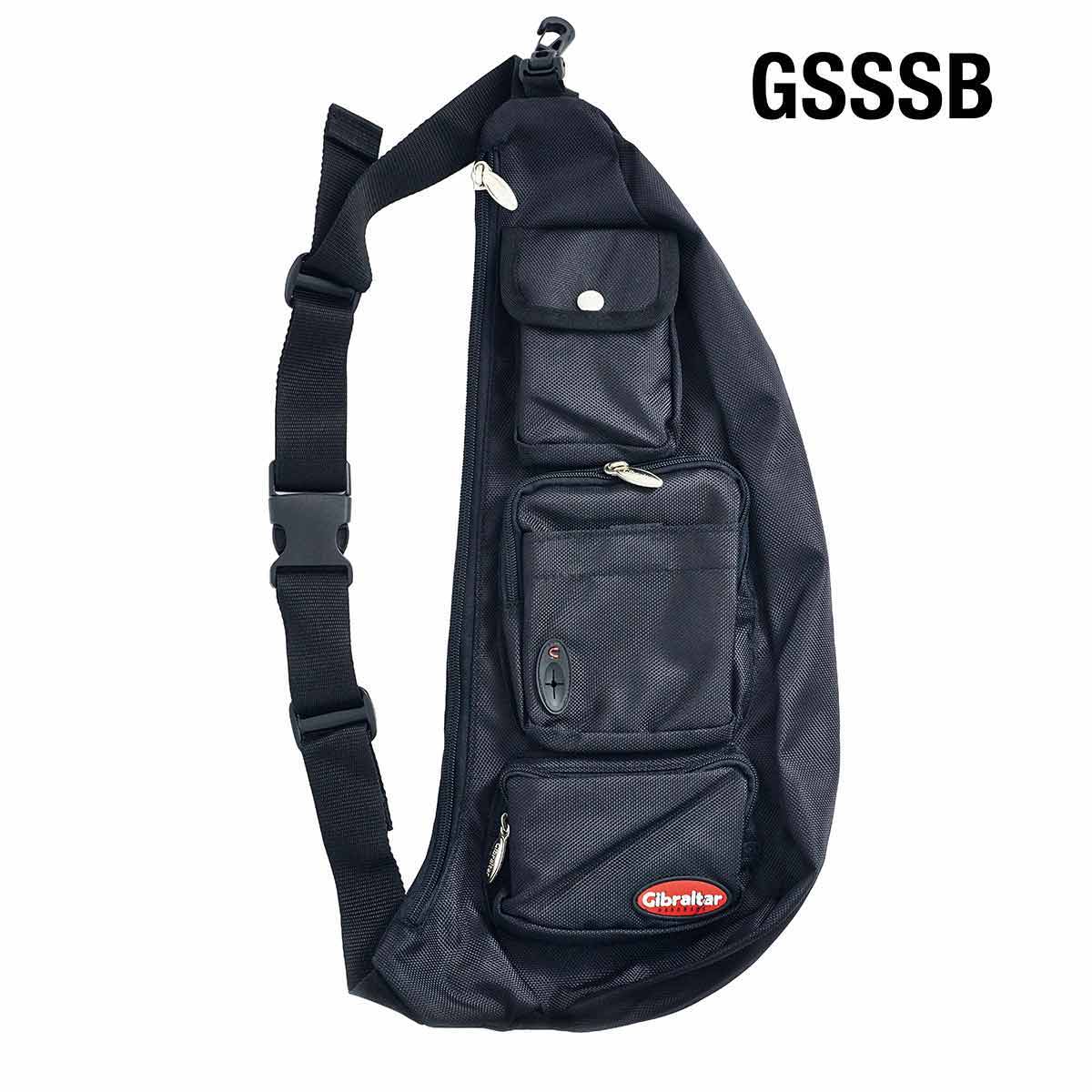 Every drummer needs a place for their stuff, and this bag is designed to hold all your essential items to make your gig happen.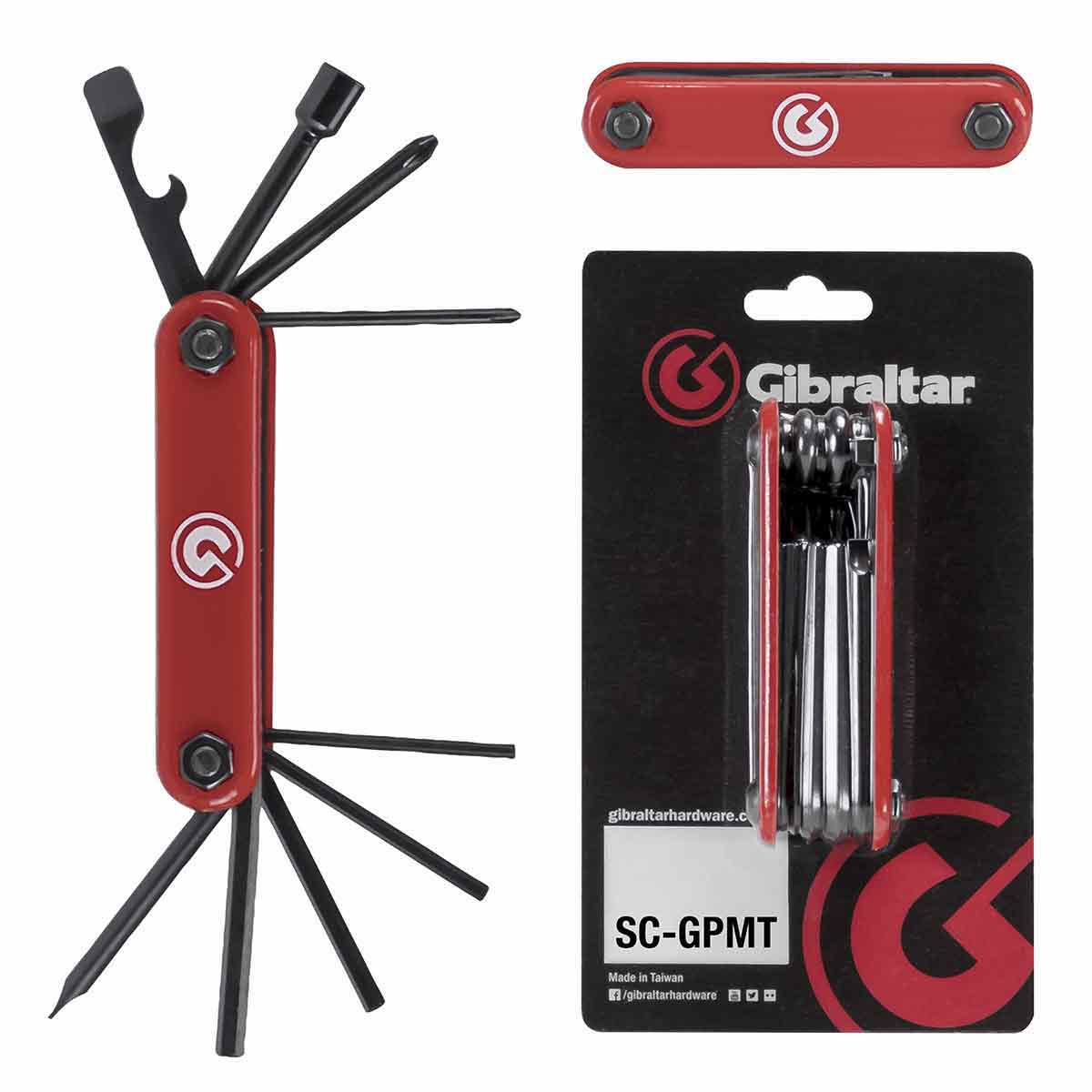 Gibraltar's convenient multi-tool is a must-have in drummers' stick bags.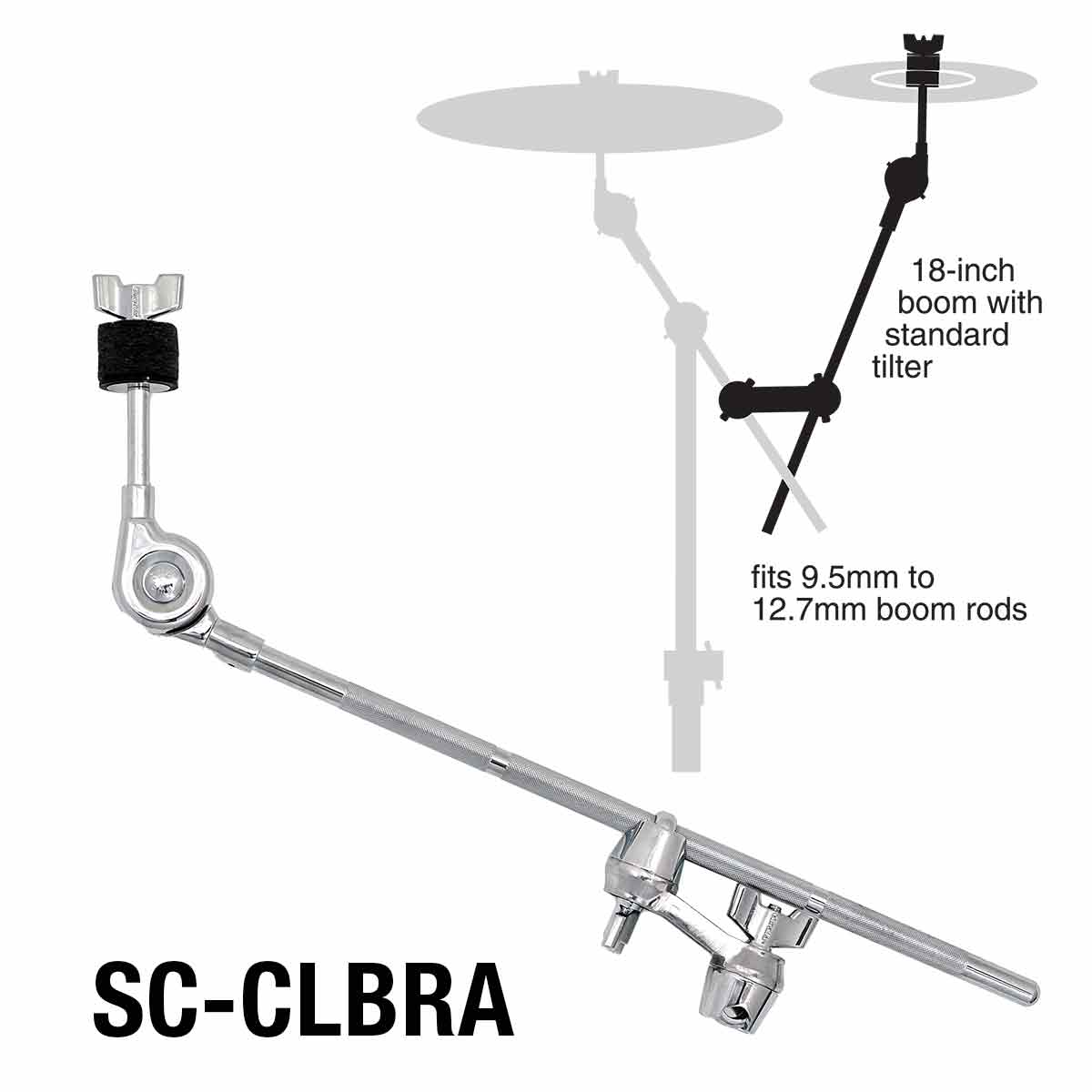 Drummers love to add cymbals to their kit, but don't love lugging around another stand. This is Gibraltar's great option to save weight and help add sounds to the kit.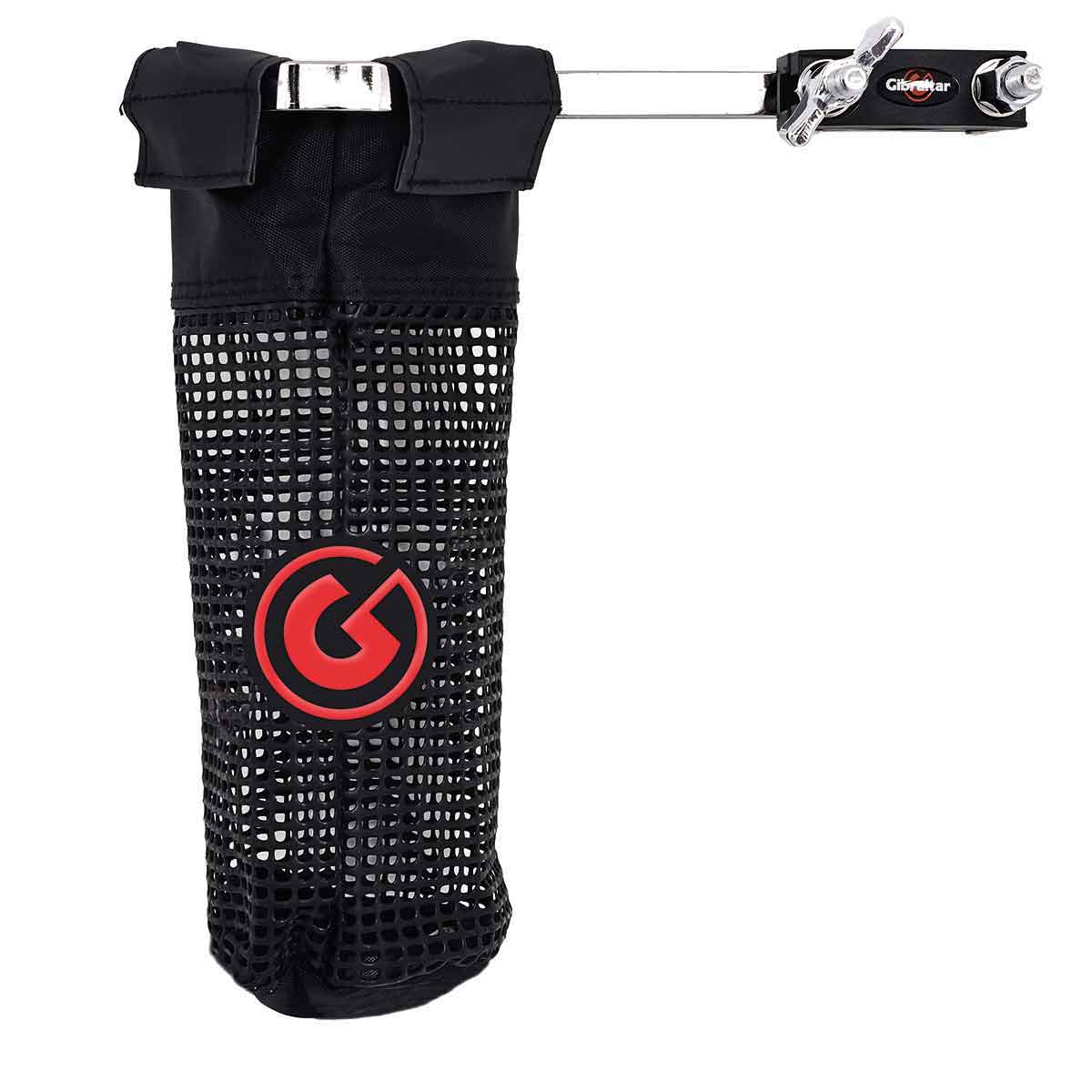 Easily clamped to any nearby stand, here's a great way to have quick access to your sticks while on job, or jamming with your favorite elf.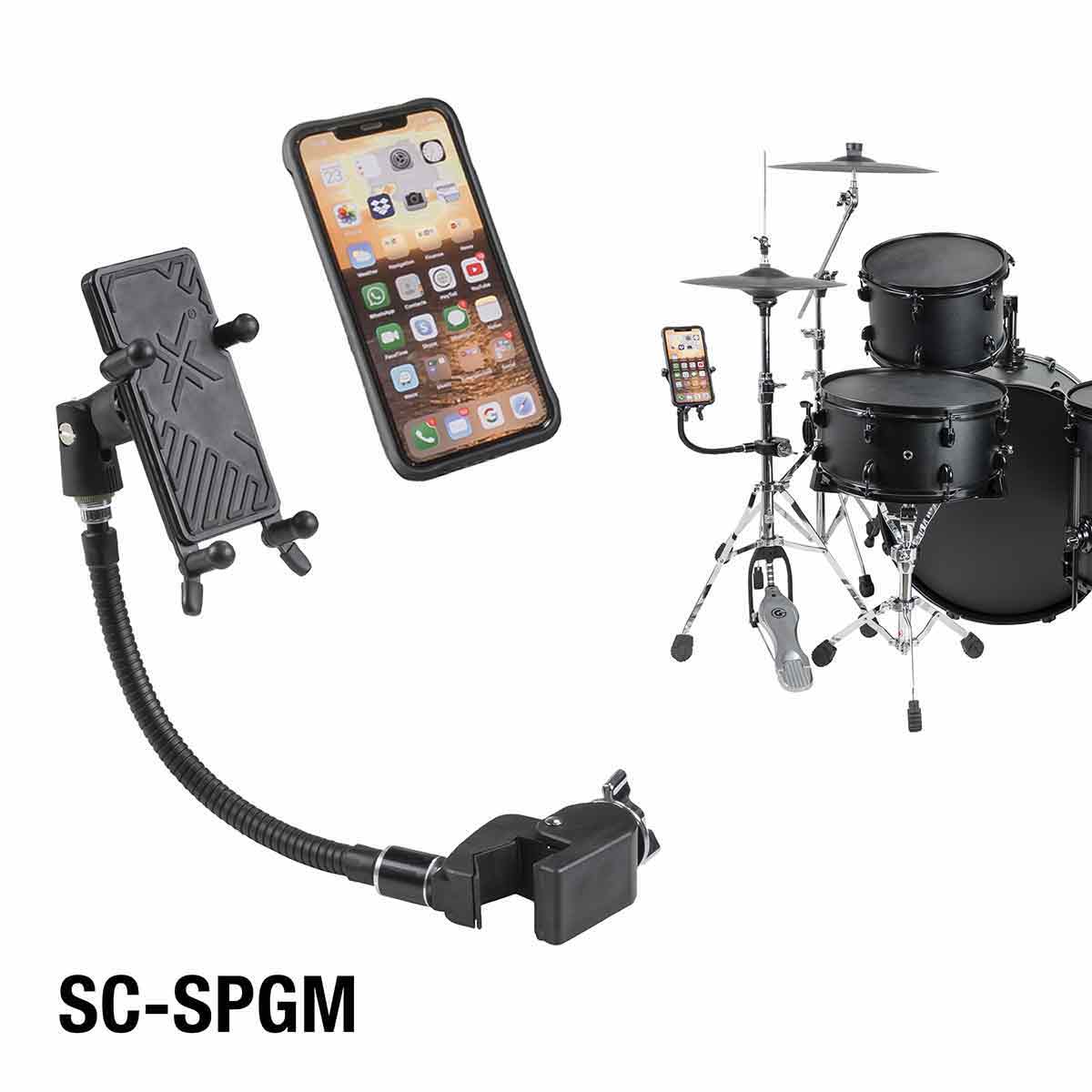 Hands-free for the holidays. The drummer can always have their smartphone at-the-ready for playing tracks, or catching the call for the next big gig.

Be the first one to the Egg Nog after the gig with Gibraltar's Quick Release Hi-Hat clutch. Its revolutionary coupling nut makes secure cymbal mounting & dismounting a snap for instant set-up and breakdown.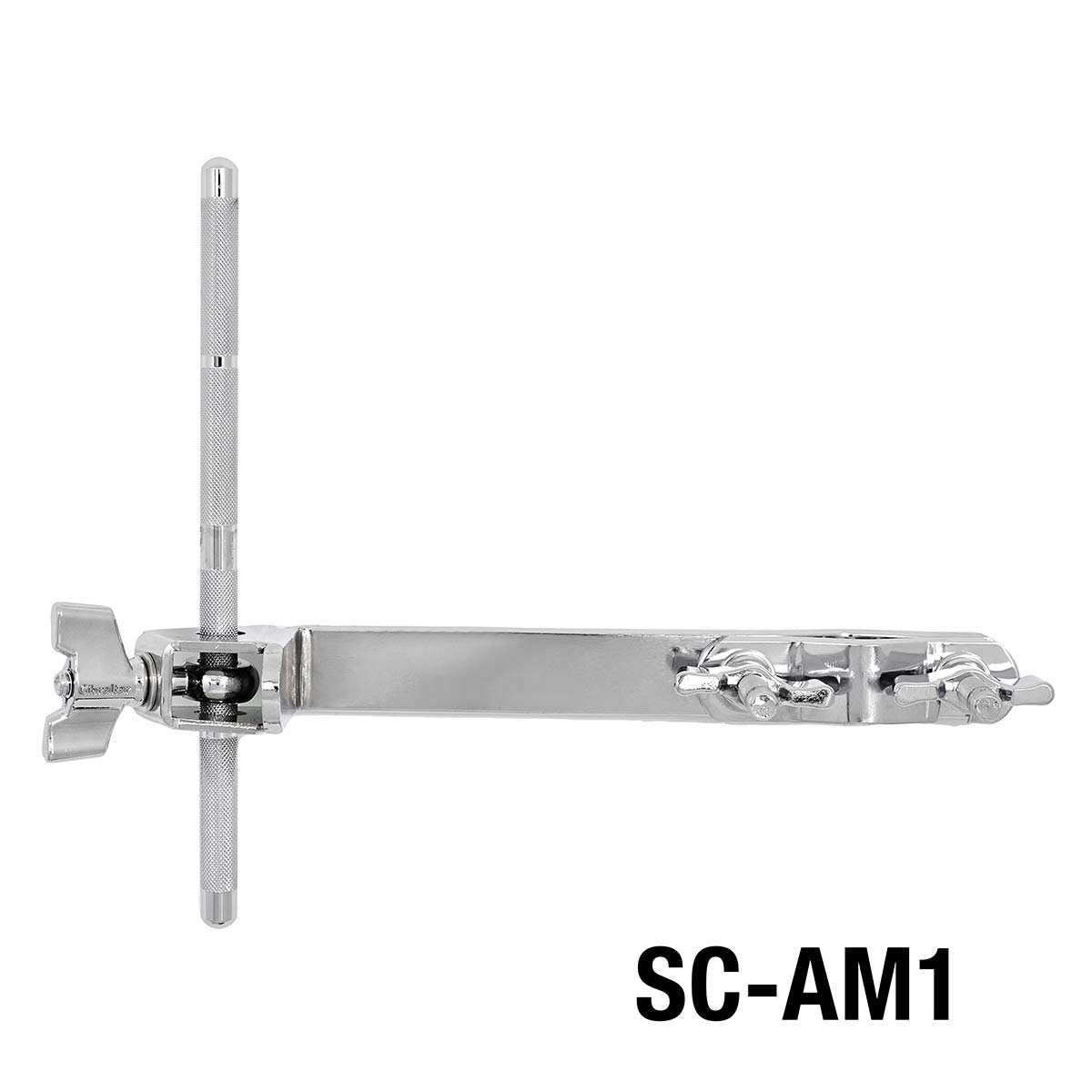 This handy accessory post is as easy way to mount blocks or...MORE COWBELL!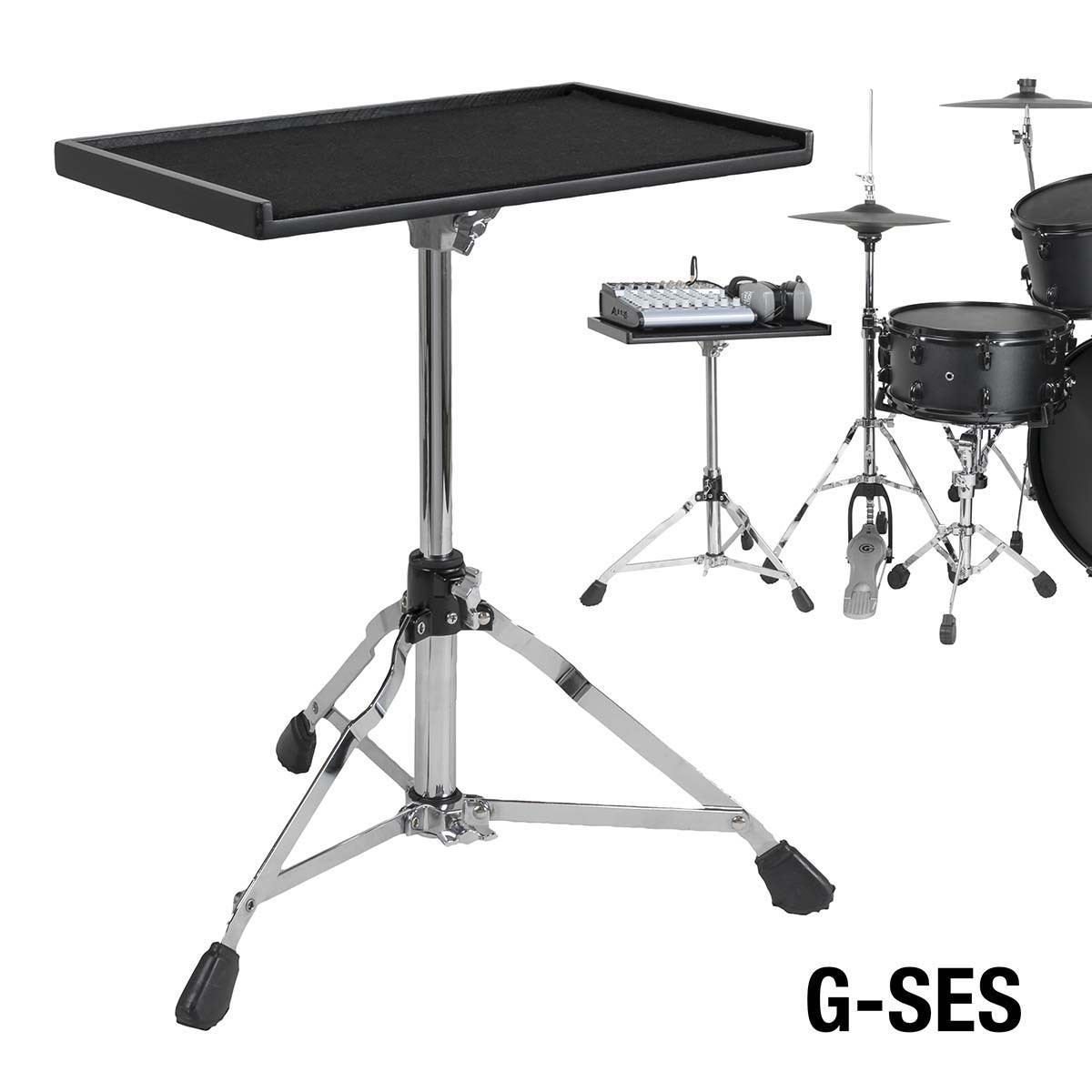 Having a table that's easy to store things on like a laptop or a mixer is a great way to have all those items organized and easy to reach.

Help your drummer add their tablet to their kit with the ultimate mount for adjustability and convenience.